When it comes to finding a job, your resume is one of the most important aspects of the entire process. Many employers won't even consider applicants who don't have a great resume.
But creating an exceptional resume can be difficult, especially if you don't have much experience in the workforce. Fortunately, there are a few things you can do to make your resume stand out from the rest. Here are tips for creating a good job resume for any type of position:
1. Start with a strong headline
The headline is one of the first things an employer will see when they look at your resume, so it's important to make a good impression. Use a headline that clearly states who you are and what you do. For example, "Software Engineer with 5 years of experience" or "Accountant with 10 years of experience."
2. Use keywords throughout your resume
For your resume to be found by employers, it's important to use keywords throughout the document. Include keywords that are relevant to the position you're applying for as well as your skills and experience. Furthermore, try to use keywords that are commonly used in your industry.
3. Be concise and specific
Employers receive hundreds, if not thousands, of resumes for each job posting. Because of this, it's important to be concise and specific in your resume so that you can capture their attention. Use bullet points to list your experience and skills, and try to keep each point to one or two sentences. It would be great to develop your organizing information skills.
4. Highlight your accomplishment
Make sure to highlight your accomplishments in your resume. Employers want to see what you've done in the past and how it can benefit their company. Include any awards or recognition you've received, as well as any significant projects you've worked on.
5. Use simple language
Don't use complicated language or jargon in your resume. Stick to using simple, easy-to-understand language. This will make it easier for employers to read and understand your resume. It is also important to use proper grammar and spelling throughout your resume.
6. Keep it short and sweet
Your resume should be no longer than one or two pages. Any longer than that and employers are likely to lose interest. Be sure to only include the most relevant information and leave out anything that isn't necessary. Incorporate your contact information and any links that you have, such as to your portfolio or website.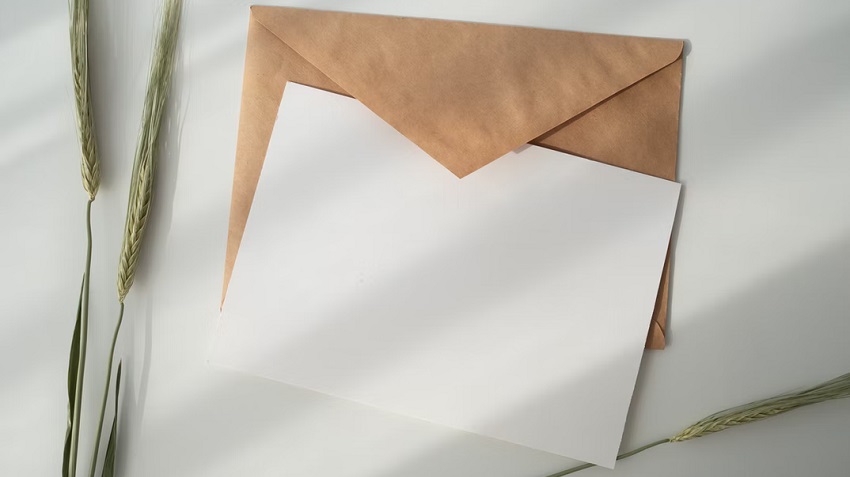 7. Proofread your resume
Before you submit your resume, be sure to proofread it for any spelling or grammatical errors. Even a small mistake can make you look careless and unprofessional. Ensure that your resume is error-free by taking the time to review it carefully.
8. Use a professional resume template
One way to make your resume stand out is to use a professional resume template. Resume templates come in a variety of styles and can be customized to fit your needs. By using a resume template, you can create a professional-looking resume without having to worry about formatting.
By following these tips, you can create a job-winning resume that will help you land the position you want. Be sure to tailor your resume specifically for each job you apply for and highlight your skills and experience that are relevant to the role. With a great resume, you can increase your chances of getting hired for the job you want.