Many large and small companies want to improve their HR management through dedicated software. In itself, such a decision is correct and helps achieve great results. However, if there are times when the software is of poor quality, it leads to big problems. Today we want to look at 6 main mistakes that can be made during development and how they can be avoided.
How can HRMS improve your business?
HRMS software development can change your approach to HR management. With this, you will be able to:
Simplify recruitment;
Select the most suitable specialists for important positions;
Simplify the learning process;
Check efficiency;
Build payroll and bonus systems.
Thanks to HRMS, you can simplify and optimize personnel management as much as possible. So this can include chatbots, sensors, large databases, and more that you need to monitor the work of your staff better. However, if there are errors in the creation of software, then this can lead to absolute chaos instead of real benefit.
Scattered, clunky platforms lead to inadequate data and unclear reporting
Some companies create separate applications to perform different tasks that are not related to each other. This approach is highly inconvenient. Firstly, making several types of software at once costs much more in total, and secondly, it is incredibly inconvenient to use it, which leads to great confusion.
In addition, such programs often require manual data entry, which is time-consuming and leads to many errors.
The integrated automatic control system has the following advantages:
Optimization of personnel operations;
Frees HR staff from administrative tasks so they can focus on income-generating activities;
Reduces the chance of blind spots or inaccuracies;
Make HR data more complete and accessible, allowing it to be used for strategic planning and day-to-day management.
The more personnel data an HR specialist can get, the more effective his or her work will be.
Expensive and time-consuming IT support and add-ons
No matter how good your software is, you need to take care of its quality maintenance of it. If the system fails or breaks down, it must be ensured that it can be quickly and easily corrected.
It is worth building a system that can be managed and repaired remotely. Also, a timekeeping system that is inexpensive and easy to use becomes incredibly expensive when you factor in the cost of hiring an IT professional to interface with your benefits administration software.
Lack of scalability
Considering the software outsourcing guide, do not forget about scalability. If your business is snowballing, you will need new features and add-ons.
So, some responsibilities can be delegated to your software:
Tracking and approval of PTO and other leave;
Planning and transfer of shifts;
Benefits management;
Payroll preparation;
Updating employee forms.
There will be more and more of these features over time, so it's vital that your software can be constantly expanded and upgraded. To do this, you should use a modular system, where a specialist can separately prescribe each new function in a module and add it to your software. It will ensure that your HRMS will meet your requirements even after a few years.
Compliance issues
In many countries, the legal framework that relates to employment is constantly changing. As a result, professionals working in this industry must monitor changes continually. Legacy HRMS does not offer timely on-demand resources or real-time advice from HR professionals on labor law changes for each location.
However, newer systems avoid complaints, fines, lawsuits, and lengthy investigations.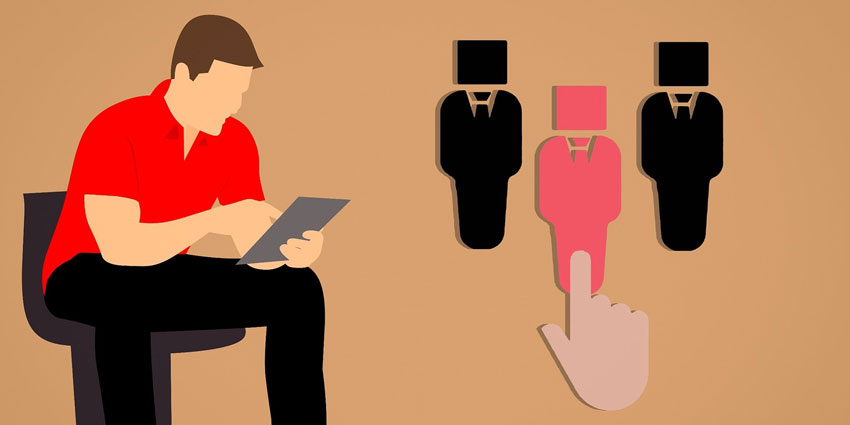 Cumbersome employee lifecycle management
Among the main reasons to hire dedicated developers is the convenient management of employees' life cycles. The arrival of new people in the company and their training leads to the completion of many documents. If you are still doing paperwork, this can lead to huge workloads for the HR department. You can lose significant income because positions are open longer than necessary. You may also miss out on the desired talent who may become disillusioned with your process and leave.
Also, when it comes to day-to-day HR tasks (tracking time, requesting time off, and choosing benefits), it's good for your employees to manage these tasks themselves and access their information at any time.
Inability to view information on any device
More and more companies continue to work remotely after the pandemic, so HRMS must be available on PCs and mobile devices. It will allow you to resolve any issues much faster, regardless of where the employees are.
In general, if your software is available for mobile devices, this will make it as easy as possible for your specialists to work, for example, if the PC does not work or there are problems with the Internet.